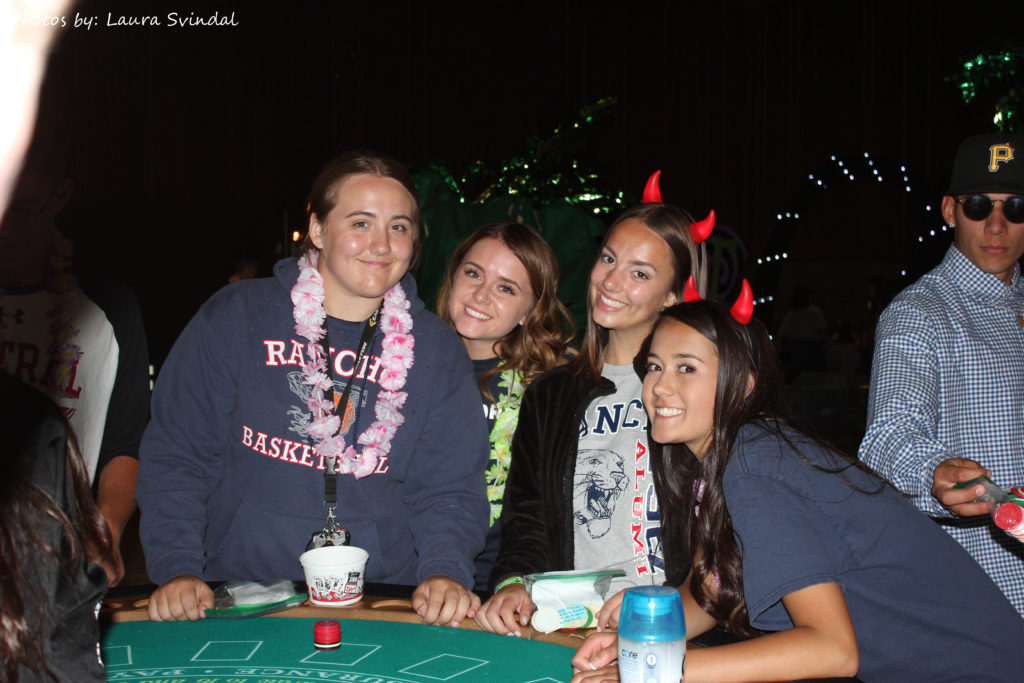 "I am so glad that that I attended Project Grad. It was an amazing experience for me! I was also on the Project Grad Street Team, which means that I helped promote the event. I think Project Grad is great because it gives the graduating class something that they can all enjoy together after they graduate. It gives them the chance to spend one last time with the people they spent all of high school with. Everyone goes their own way after they graduate, and I think it's great that we can spend the night we graduate together. I had the best time at Project Grad! I was also part of the lip sync battle and that was so much fun!! I think there are so many activities for everyone to do, and so much free stuff! It's awesome! I never got bored, not even for a second. I also really enjoyed the hypnotist show, I was one of the people who was hypnotized. We stayed up for hours and I never got tired because I was having so much fun! I would definitely recommend Project Grad to every senior who is graduating because it was one of the best and most safe events we could attend." – Brittney, Rancho Cotate Class of 2017
Project Graduation is an all inclusive night of fun for graduating Seniors in the Cotati-Rohnert Park Unified School District.  Sponsored by local businesses and individuals, 80% of all local High School Seniors attend!
The event begins at 9:30 PM on Friday, May 31, 2019, and the fun continues until 5:00 AM Saturday morning.  Events can include rock walls, casinos, henna tattoos, green screens, bull riding and MORE!
Purchase your ticket now to experience this once in a lifetime event.
The Early Bird price of $50 ends March 29, 2019. Starting March 30, 2019 event tickets are $60. Ticket includes all events, prizes, drinks, and food!
Event tickets are $60 and include all activities, games, prizes, food and drinks!