Cotati-Rohnert Park Project Graduation proudly serves the following schools: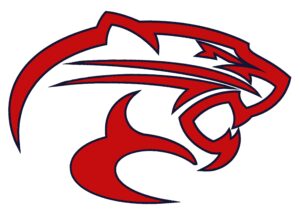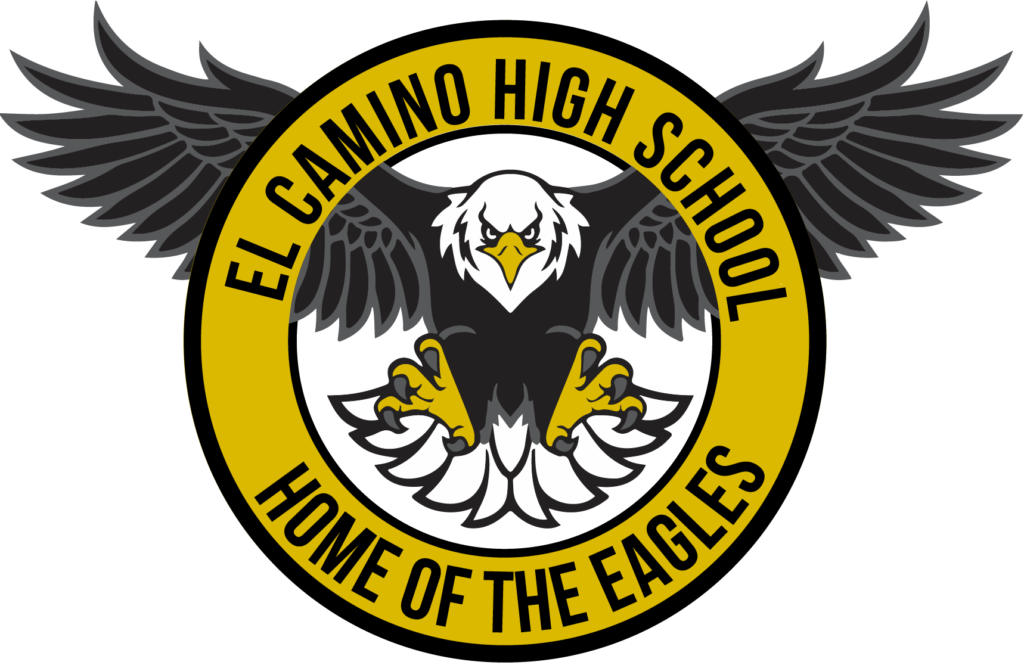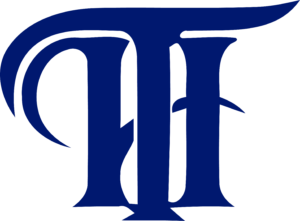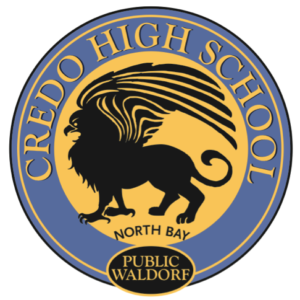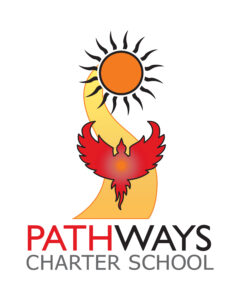 Donate to and/or Volunteer for Project Grad:
CRP Project Grad is looking for volunteers and donors to keep our 30+ year mission going! Donate here: https://www.crpprojectgrad.org/donate/.
Sign up here: Coming Soon!
LOTS OF HELPERS NEEDED THE WEEK OF THE EVENT!
Set up (Wed, Thurs, and Friday), many shifts working the all-night Friday party (9pm - 5am) and clean-up Saturday morning!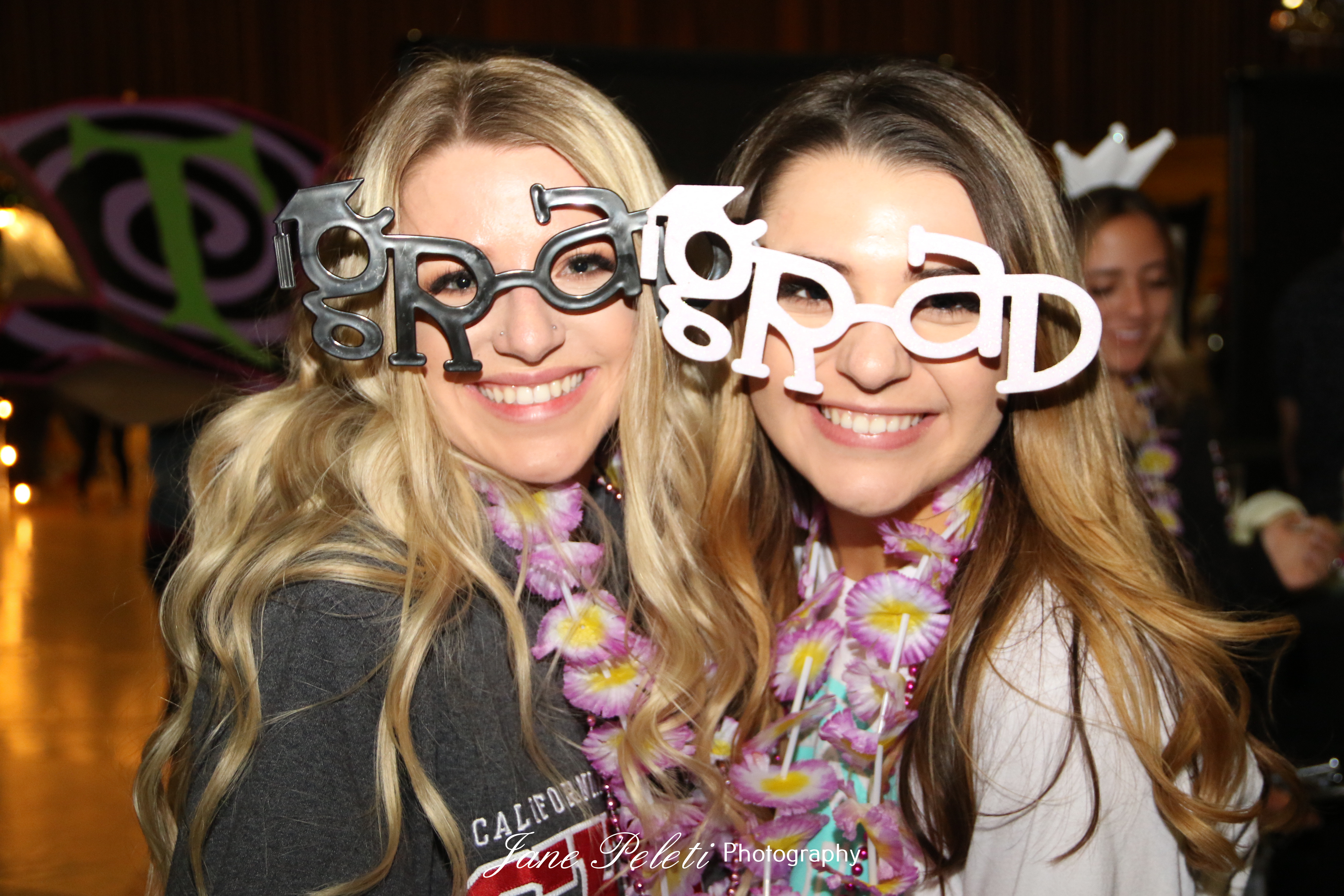 "Project Grad is such an awesome way to celebrate graduation with your friends and classmates! There is so much variety in all of the different activities, which makes it that much more fun! I loved the hypnotist show and lip sync battle."
–Courtney, Rancho Cotate Class of 2017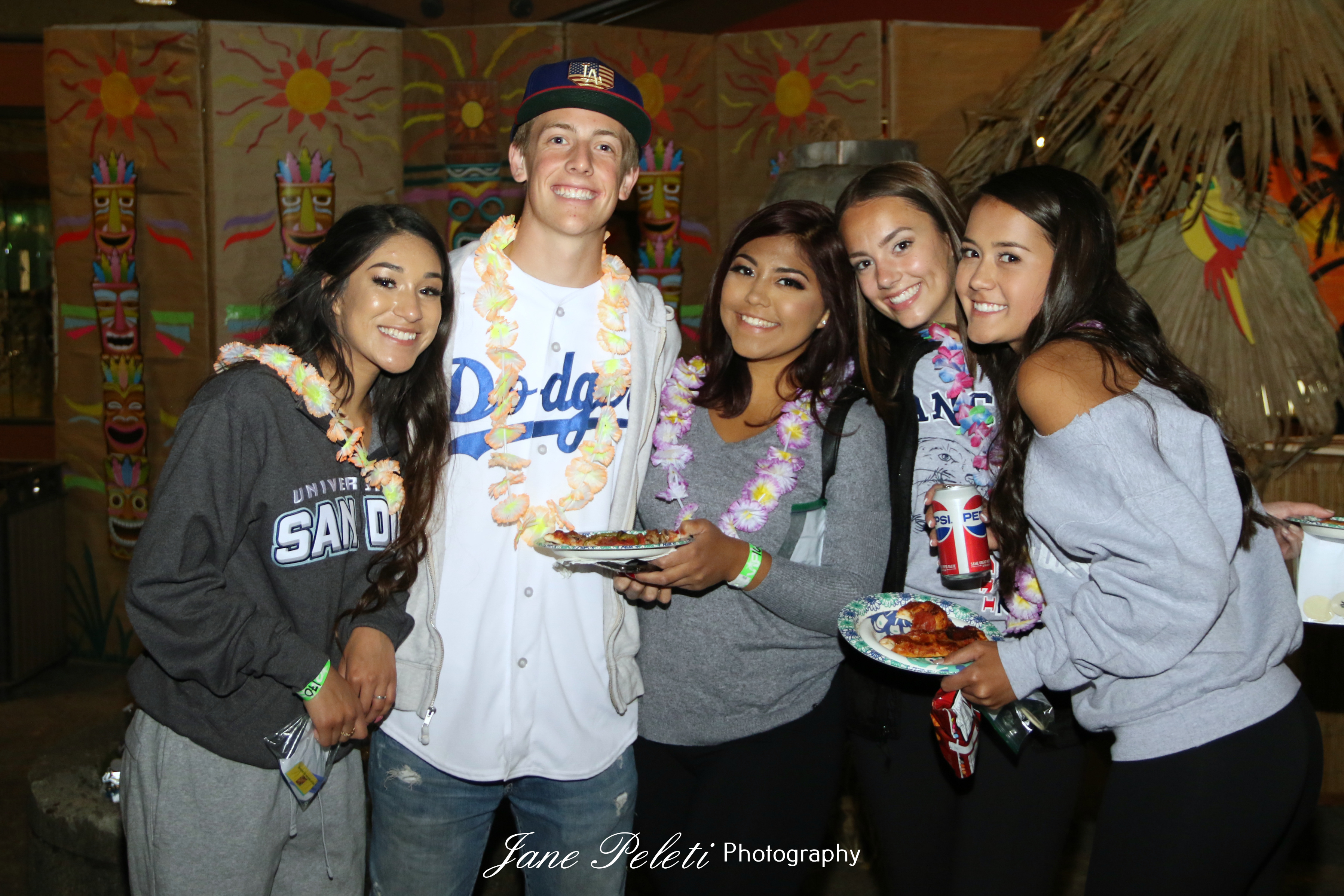 Purchase Tickets Now!
For a fun, safe graduation night, purchase your ticket to CRP Project Grad now. Complete the Release Form and you'll be on the list; all you have to do is show up and have a great time!
Why your grad should attend!
Our goal is to provide an evening of fun and safety on graduation night. Since 1987, not a single graduate has died from alcohol, drugs or traffic accidents on graduation night in Sonoma County.
The night features live entertainment, casino, beauty room, fortune teller, carnival, prizes, lots of food, games and much more. The Callinan Sports Center is transformed to give our grads an amazing experience.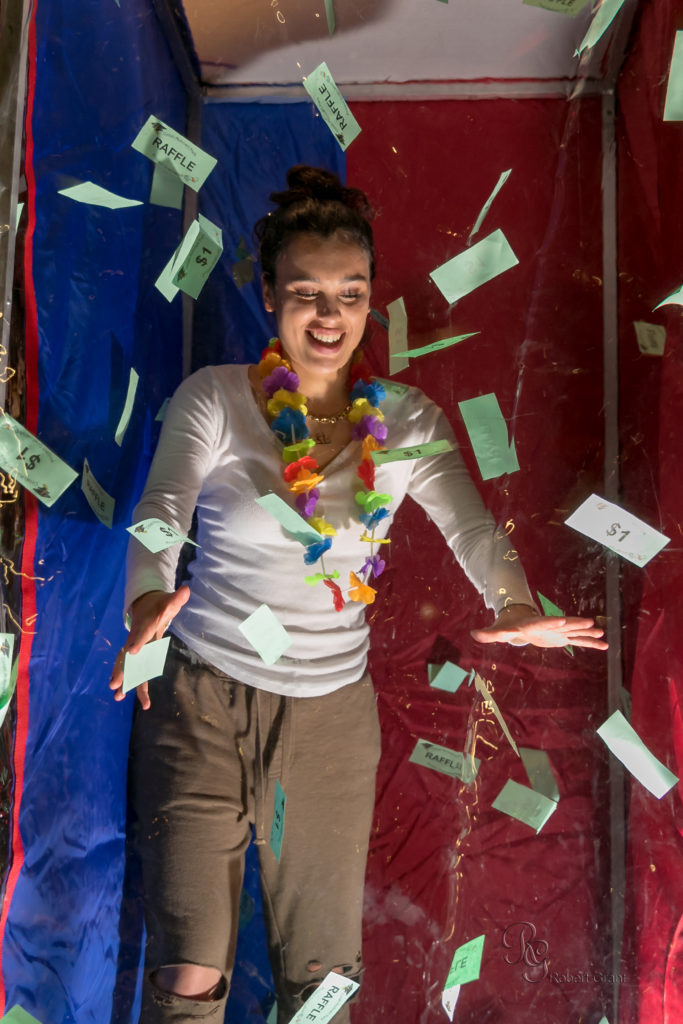 Every year, parents lose children to alcohol or drugs on graduation night.  Find out how CRP Project Grad is fighting back against falsehood set by the media and other negative influences.
Learn More