Project Grad 2024 is June 7, 2024
Inviting All Grads! It's Time to Celebrate!
For a fun, safe graduation night, purchase your ticket to Project Grad now. All you have to do is show up and have a great time!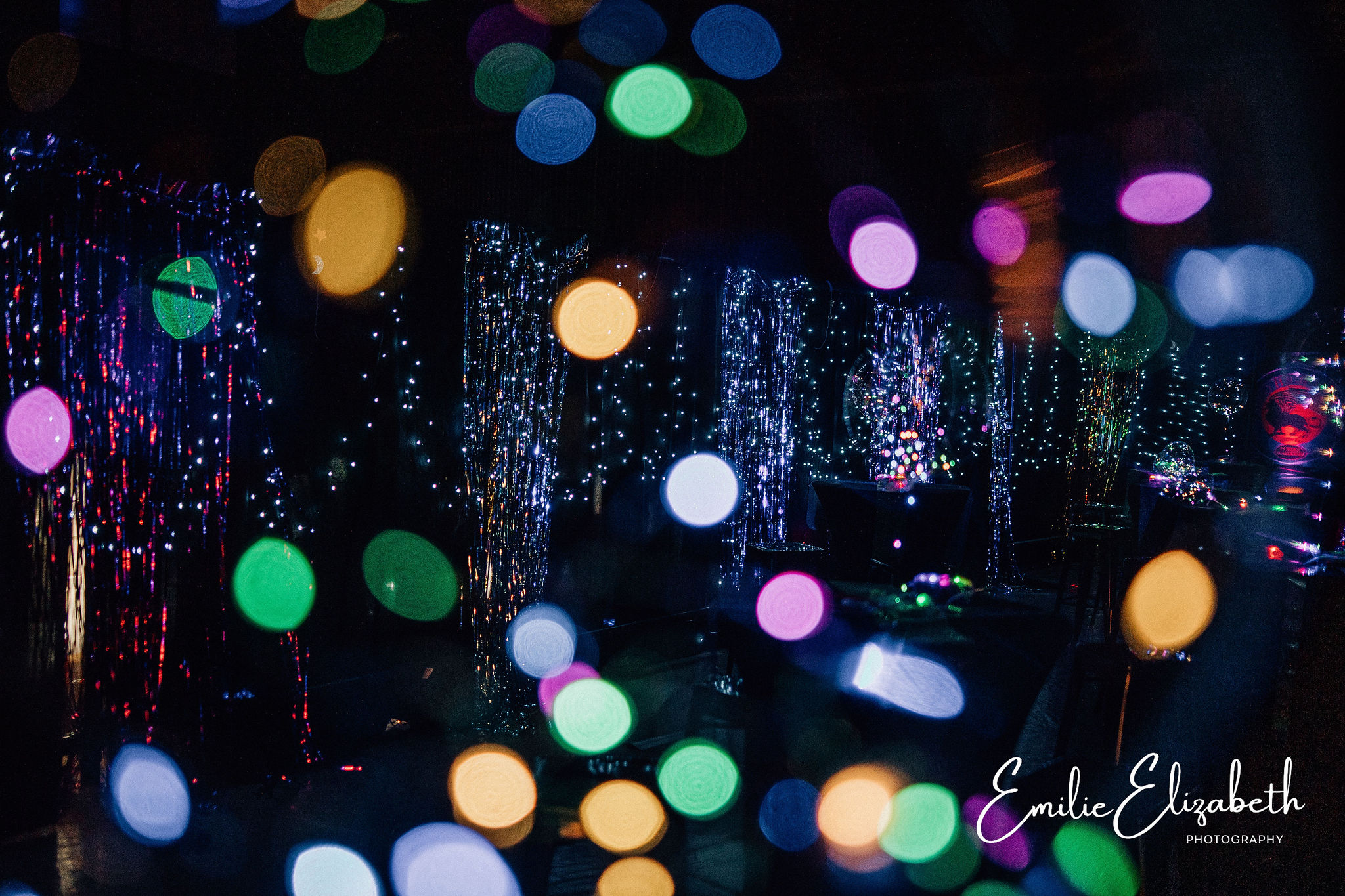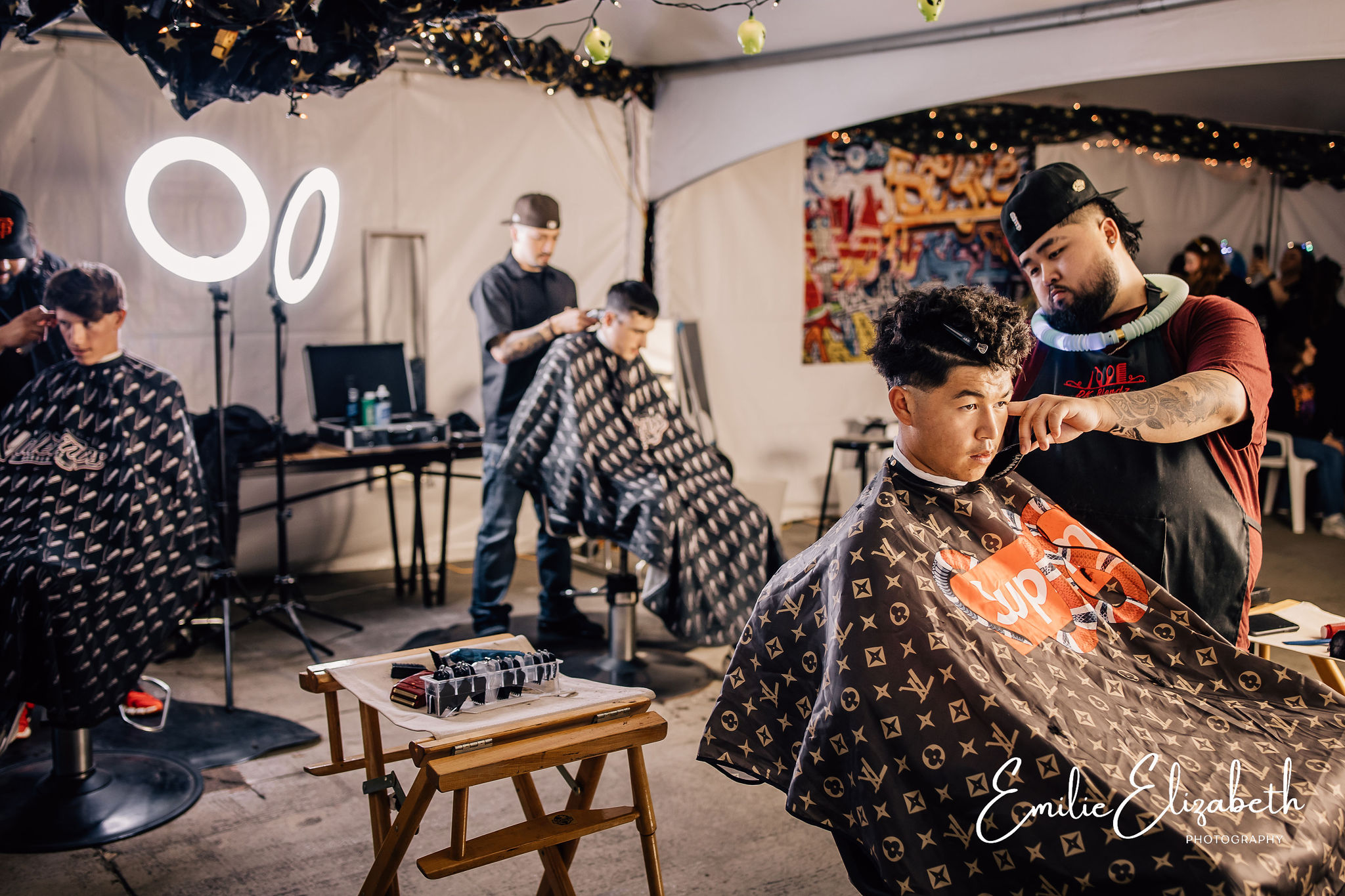 "I am so glad that that I attended Project Grad. It was an amazing experience for me! I was also on the Project Grad Street Team, which means that I helped promote the event. I think Project Grad is great because it gives the graduating class something that they can all enjoy together after they graduate. It gives them the chance to spend one last time with the people they spent all of high school with. Everyone goes their own way after they graduate, and I think it's great that we can spend the night we graduate together. I had the best time at Project Grad! I was also part of the lip sync battle and that was so much fun!! I think there are so many activities for everyone to do, and so much free stuff! It's awesome! I never got bored, not even for a second. I also really enjoyed the hypnotist show!. We stayed up for hours and I never got tired because I was having so much fun! I would definitely recommend Project Grad to every senior who is graduating because it was one of the best events we could attend."
–Brittney, Rancho Cotate Graduate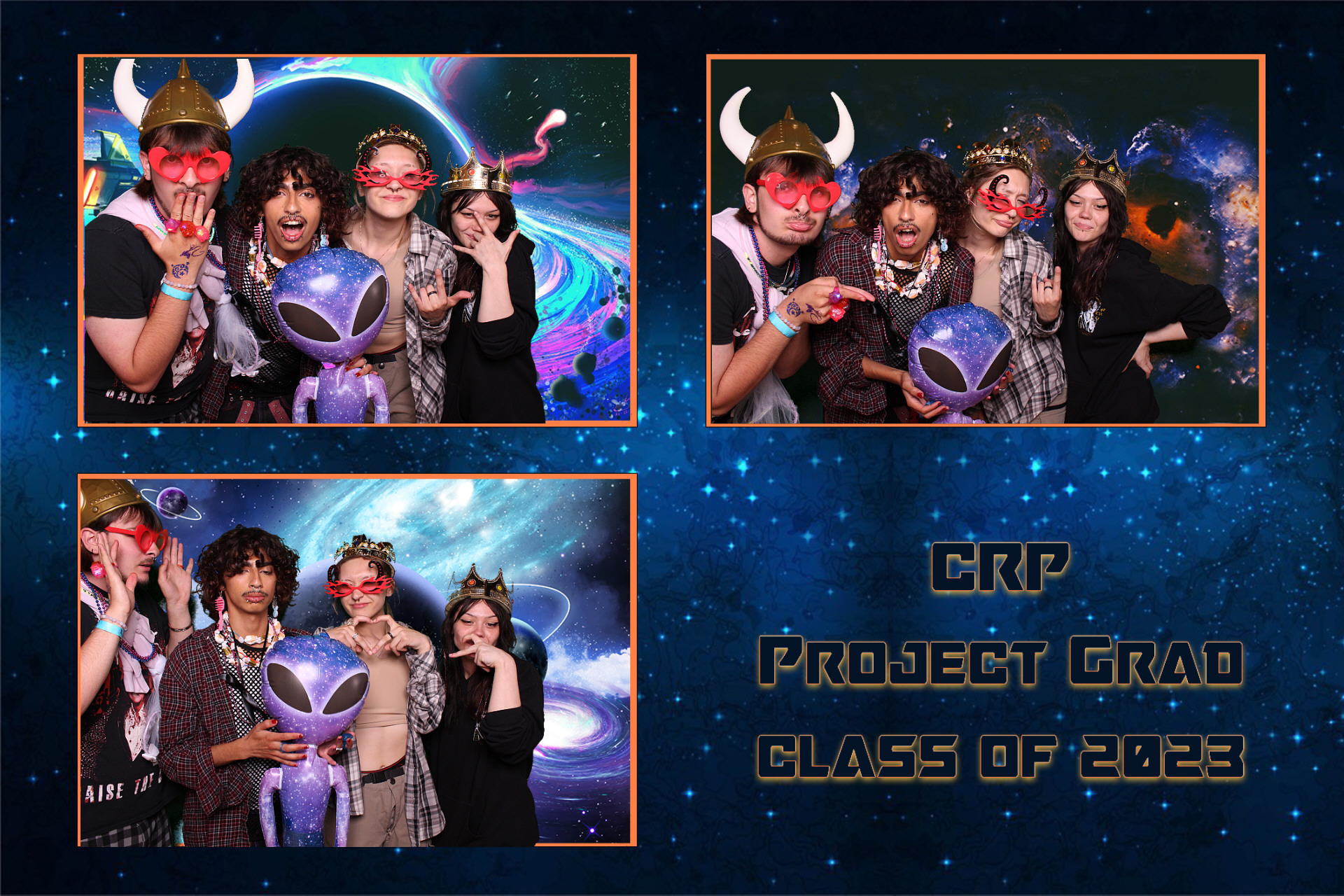 "Project Grad is such an awesome way to celebrate graduation with your friends and classmates! There is so much variety in all of the different activities, which makes it that much more fun! I loved the hypnotist show and lip sync battle."
–Courtney, Rancho Cotate Graduate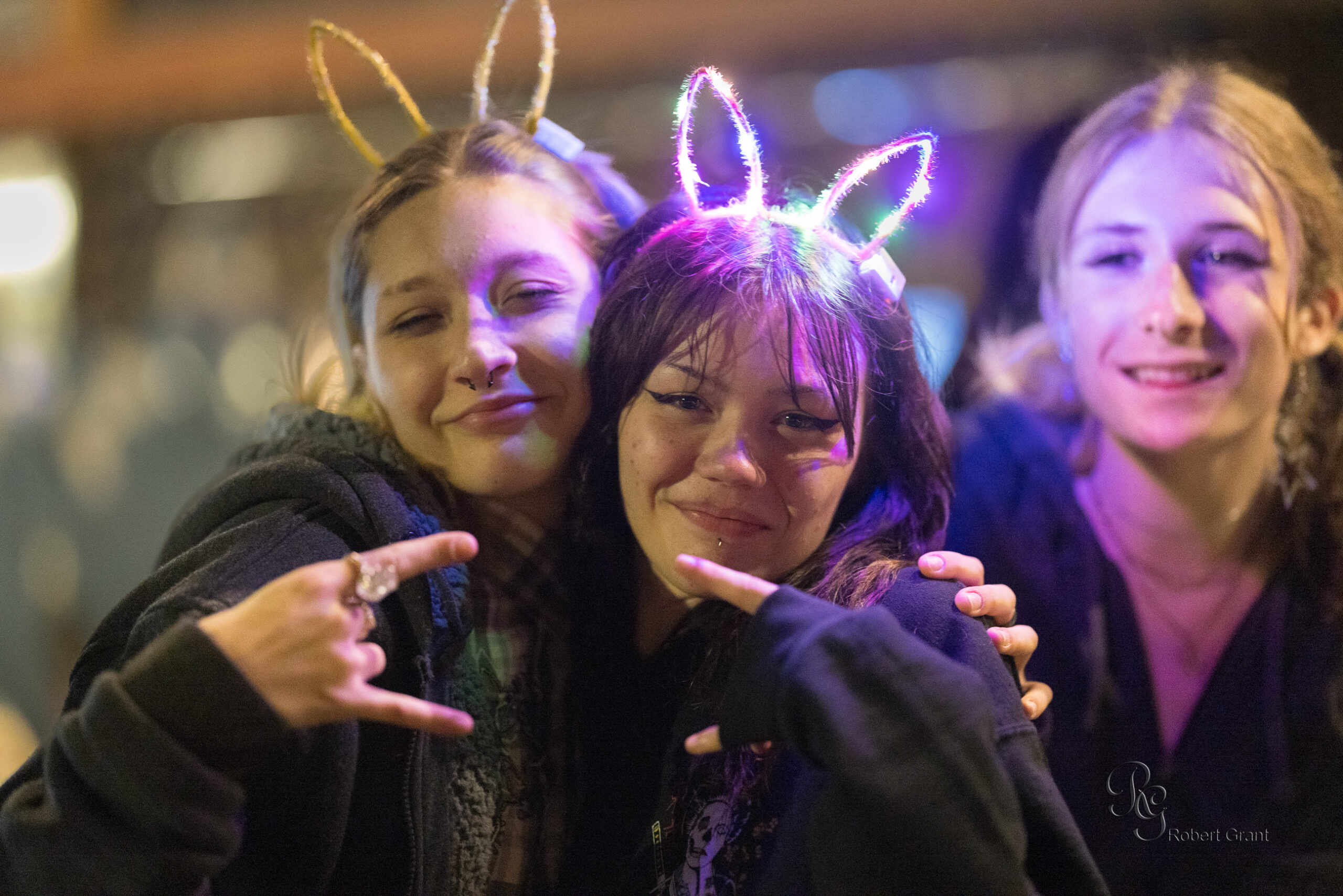 Cotati-Rohnert Park Project Graduation proudly serves the following schools: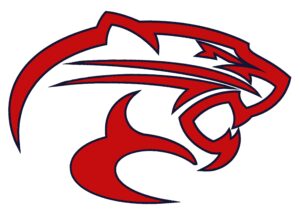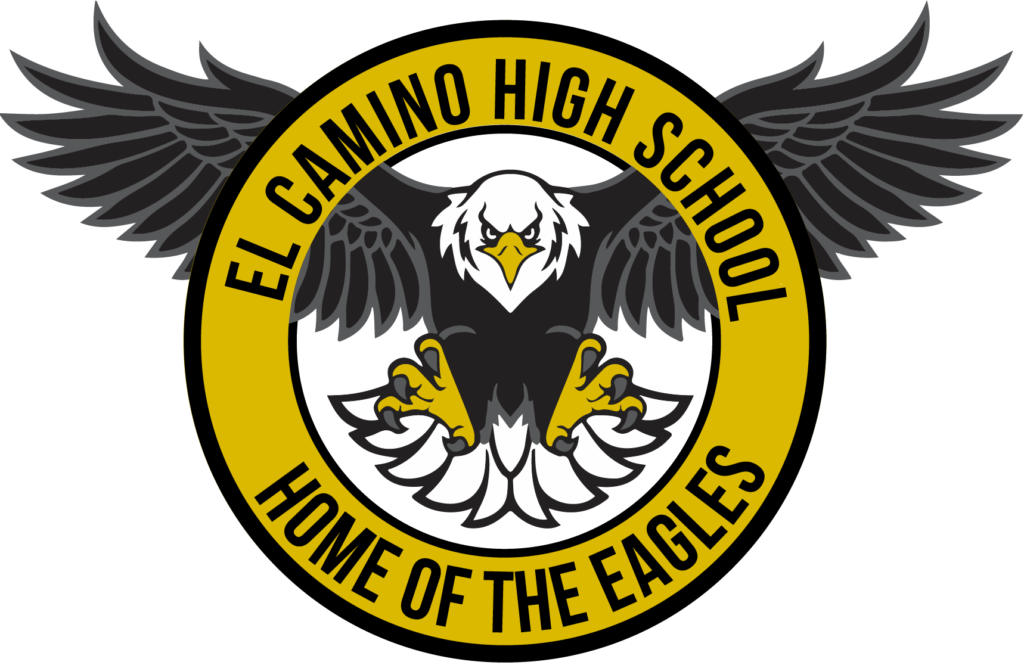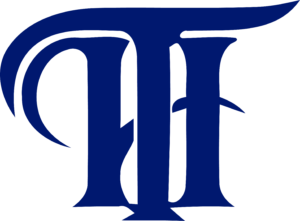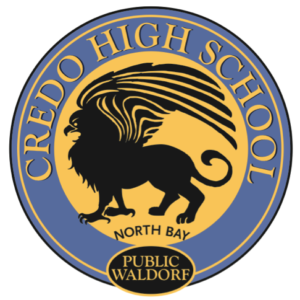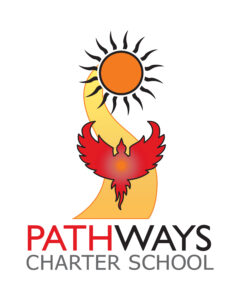 LOTS OF HELPERS NEEDED THE WEEK OF THE EVENT!
Set up (Wed, Thurs, and Friday), many shifts working the all-night Friday party (9pm - 5am) and clean-up Saturday morning!
It takes the entire community to help run this event. Project Grad is always in need of volunteers and donors to keep our 30+ year mission going! Please considering volunteering during setup or the night of the event.
Sign up here:

Coming Soon!
Why your grad should attend!
Every year, parents lose children to alcohol or drugs on graduation night. Our goal is to provide an evening of fun and safety on graduation night. Since 1987, not a single graduate has died from alcohol, drugs or traffic accidents on graduation night in Sonoma County.
The night features live entertainment, casino, beauty room, fortune teller, carnival, prizes, lots of food, games and much more. The Callinan Sports Center is transformed to give our grads an amazing experience.