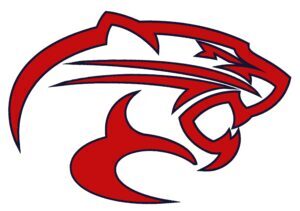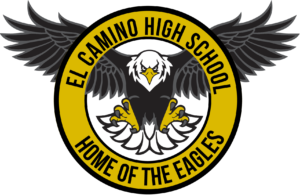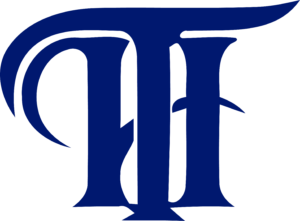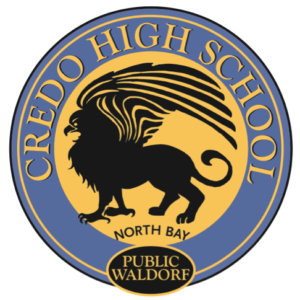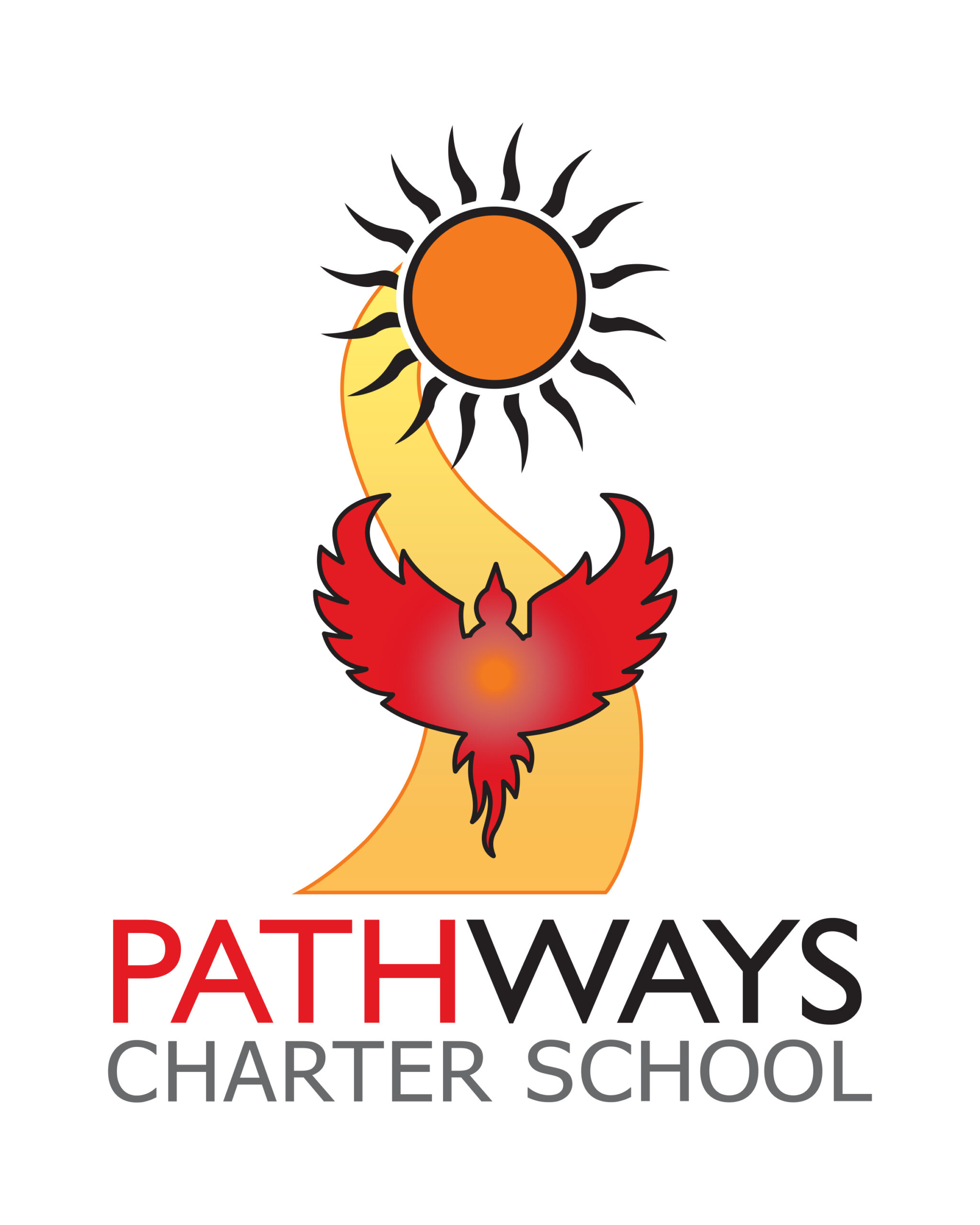 What We Do
Our goal is to provide an evening of fun and safety on graduation night. For over 30 years in Sonoma County, not a single graduate has died from alcohol, drugs or traffic accidents on graduation night in Sonoma County. The event is always a huge success, with over 80% of the senior class attending. The night features live entertainment, casino, beauty room, fortune teller, carnival, prizes, lots of food, games and much more.
Project Graduation is a non-profit, tax-exempt organization. We do not receive any funding from the school budget. This event is held each year thanks to the generosity of parents, townspeople, and the Sonoma County Community. This website includes a sponsor's page recognizing and listing all contributions to this event. If you supported us with donations (food, prizes, props, etc.) we thank you very much.
We need YOUR HELP!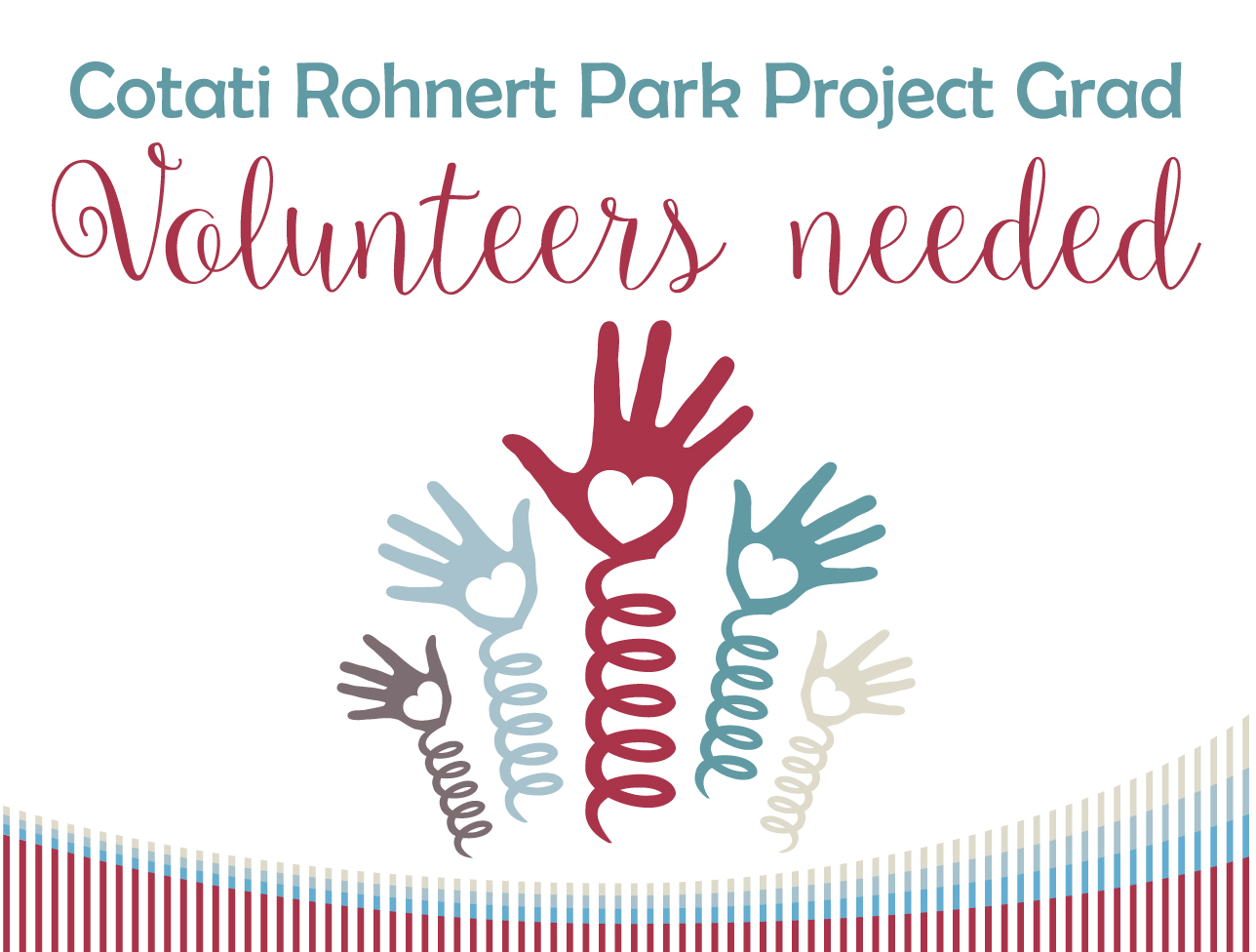 We need new members to come and learn the ropes, give new ideas, energy and vision, and keep this wonderful program going. We need YOU!!
For more information about volunteering, please contact us at: [email protected].